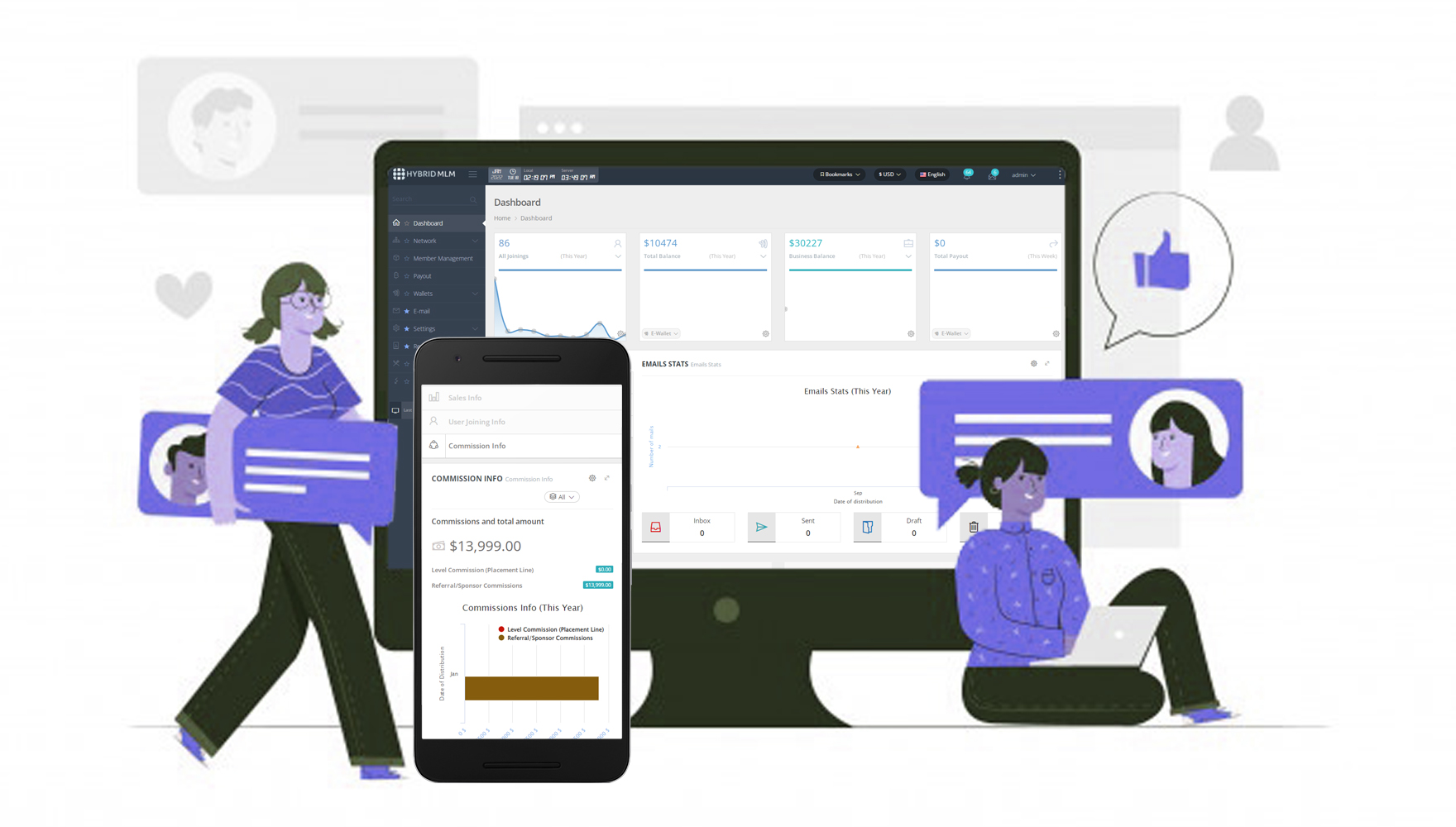 #1 Network Marketing Software

Outstanding Multi-level Marketing software for your MLM business
Best software to expand and support your network marketing business.

Try for free
Watch demo video
MLM Plans
There are diverse MLM Plans that Hybrid MLM offer.
You can choose from these plans the one that perfectly fits your network marketing business.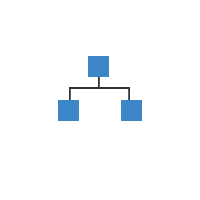 Binary MLM Software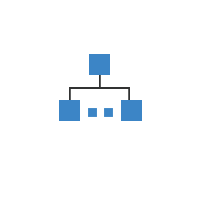 Unilevel MLM Software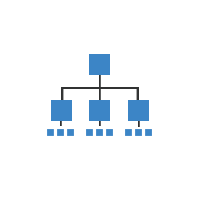 Matrix MLM Software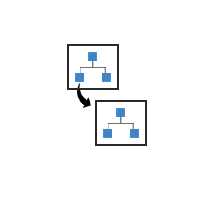 Board MLM Software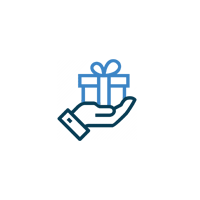 Gift MLM Software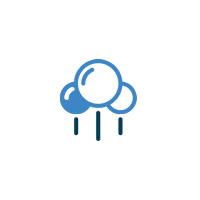 Party MLM Software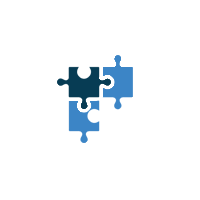 Hybrid MLM Software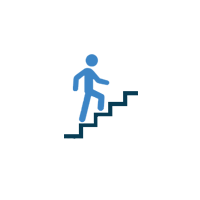 Stair MLM Software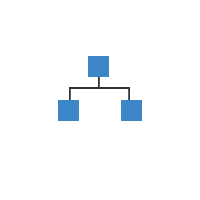 Australian X Up MLM Software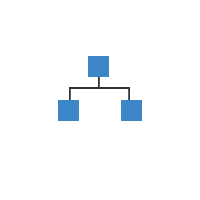 Spillover MLM Software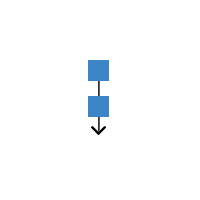 Monoline MLM Software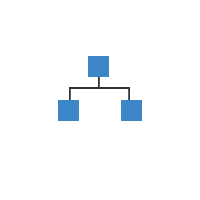 Generation MLM Software
Trusted by companies like
Explore MLM Software
Features
Discover novel features of Hybrid MLM software that can perfectly fit into your MLM business.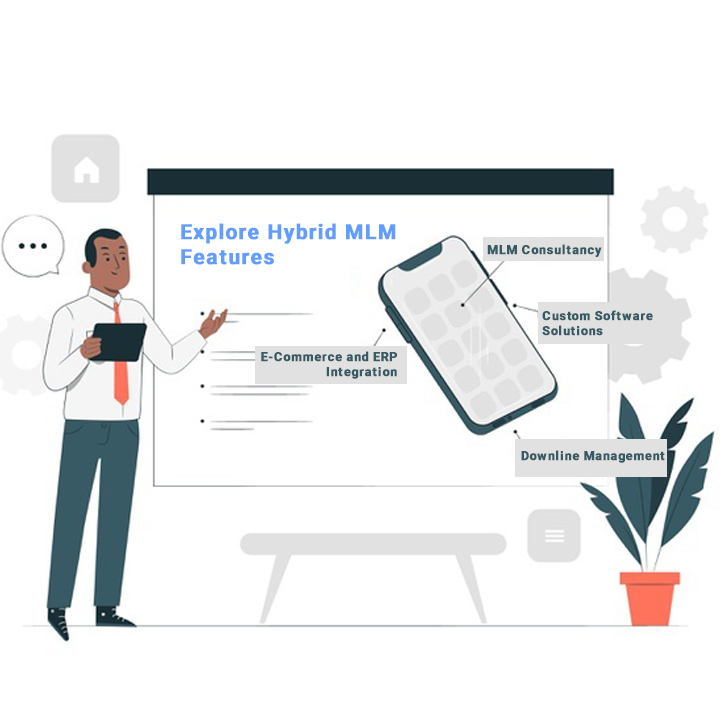 Sophisticated Payout Platform
Hybrid MLM software has a rich Ajax-based panel that
handles all payout operations like giving the current payout status withdrawal/payout requests.



Tree Algorithm
Hybrid MLM uses a premium genealogy algorithm for
tree management and traversing for efficient memory and CPU usage with a heavy user's database.

Seamless and Flexible Configuration manager
The system can be configured as per your needs. It is possible to edit, add or remove group modules if you wish.


Other Features
Other features of Hybrid MLM software include wallet
management, rank management, feedback, e-transaction management, product management, registration fee, tax module,
FAQ management, KYC management, event management, and task management.
#1 MLM software used by many leading MLM businesses globally
We are one of the fastest-growing MLM software that provides highly secure and supportive software that helps enterprises to grow quickly

High Performance
Hybrid MLM is high-performance network marketing software.

Integration
Hybrid MLM can be easily integrated with other platforms

100% modular system
Hybrid MLM has a 100% modular system that makes it easy to navigate through features and a flexible user interface.

Customizable
Hybrid MLM can be customizable to meet the requirements of the various MLM enterprises.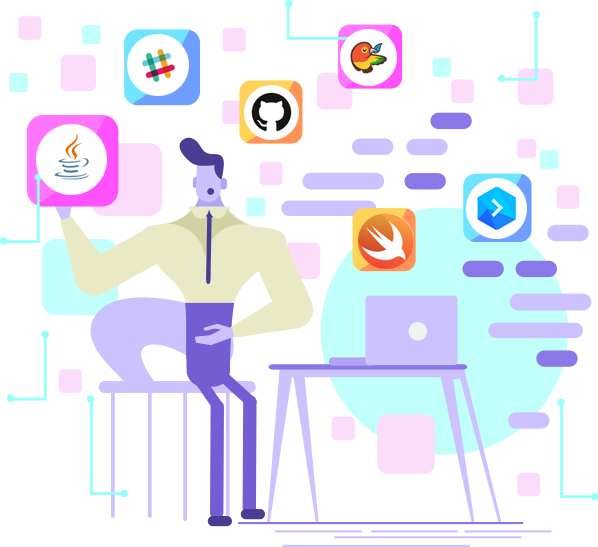 #1 MLM software with smart features
and advanced tools to support enterprises
Hybrid MLM software is equipped with cutting-edge technology and the most modern features to enhance your MLM business.
Learn more
Diverse MLM Plans for you to choose from
You can conveniently choose from the various MLM plans that we provide.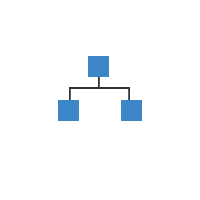 Binary MLM Plan
In Binary MLM Plan, one member can recruit two members to the first level. This plan follows a tree-like structure. Compensations are paid based on the performance of the weaker leg. This plan offers unlimited width and it is one of the popular MLM plans implemented by many MLM companies. Hybrid MLM software easily implements binary MLM plan.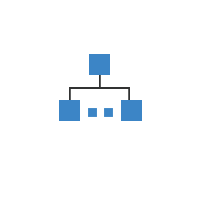 Unilevel MLM Plan
In a Unilevel MLM Plan, a sponsor can have all his distributors in his frontline. This is another popular MLM Plan in the league of MLM plans. This plan offers unlimited width. The calculations of this plan are very simple and it is easy to implement.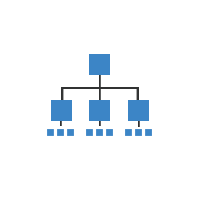 Matrix MLM Plan
Matrix Plan is also called a forced Matrix Plan or Ladder Plan. This plan has members arranged like a pyramid structure in rows and columns or in specific width and depth. Some of the common Matrix MLM plans are 2*12, 3*9, 4*7, and 5*7.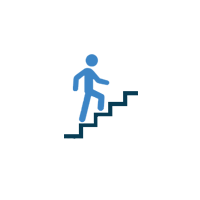 Stair-Step MLM Plan
In Stair-Step plan, when a member achieves a certain point, he can cut from the upline and move up the ladder. This plan offers quick growth for the members if they achieve certain targets and they can move upward. As a member moves up in rank, he gets greater commission too.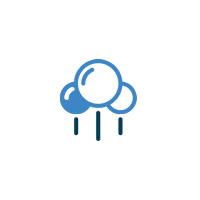 Flower looming gift plan
Flower looming gift plan is like a rotating flower-like structure that has four levels-fire, air, earth, and water. There are four slots in the fourth level, three slots in the third, two slots in the second, and one slot in the first level. A member first enters the fourth level by giving gifts to the first level. A member rotates through each level and lastly enters the first level. When a member reaches the first level, he/she receives gifts from the fourth level members. In this plan, members can receive a quick income.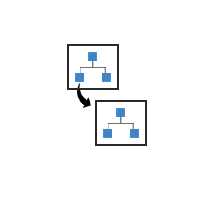 Board MLM Plan
Board Plan is also known as revolving matrix plan or matrix cycle plan. A blank board will be first given to you when you first enter the plan. You have to fill in your associates. It can have a fixed depth and width. For eg, a member can have two members to the next level, they can have two members in the next level. A total of 6 members and the cycle is complete. A board member receives compensation when the board cycle is complete.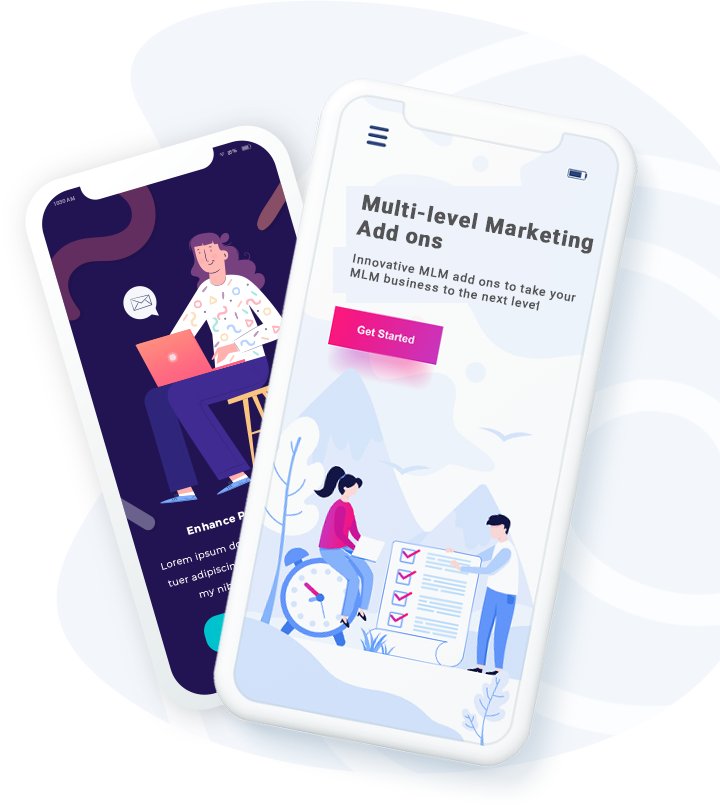 Multi-level Marketing Add ons
Innovative MLM add ons to take your MLM business to the next level

E-commerce integration
E-commerce can be integrated with Hybrid MLM which has features like product management, easy communication with customers, storing all data, wallet management, etc.

Multiple language-Multiple currency system
In Hybrid MLM, multiple languages like Spanish, French, and many others are added and multiple currencies too.

Payment Gateway
Most of the payment gateways are integrated with Hybrid MLM. Some of the common payment gateways integrated with Hybrid MLM are

Support System
Hybrid MLM software has an effective support system to maintain a good rapport with customers.
See all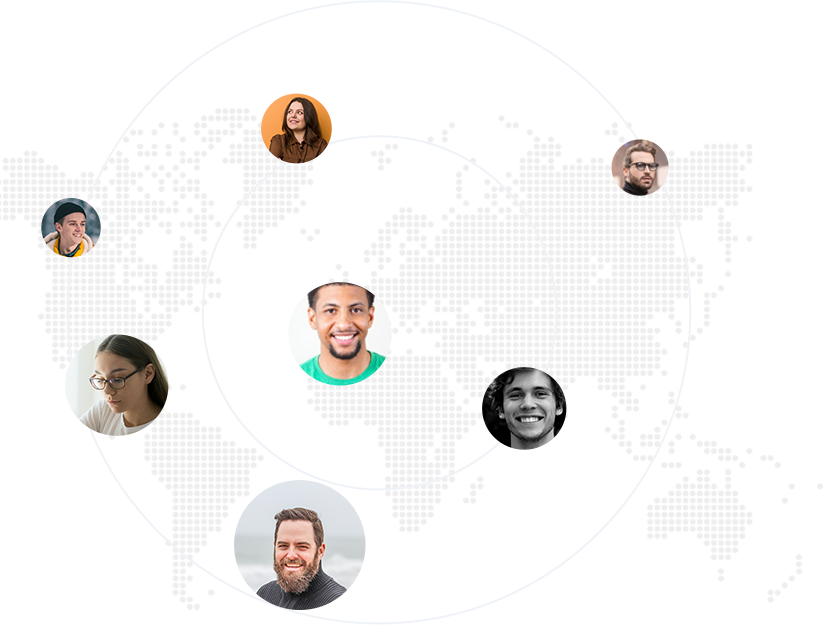 Meet satisfied clients who have used our product
We have received some amazing reviews from our clients
Outstanding MLM software!
Having worked with developers on various projects for 20+ years, I can honestly report that the HybridMLM team has been outstanding and unequaled in every way. The high standards, professional work ethic, dedication, and response level are simply above and beyond any development team I have ever experienced. Their product was the closest found to meet the needs of a current project but required a high level of customization which was delivered in record time. The ability of the sales staff to understand what was needed, relay needs in large part to the development team, was remarkable. The expertise of the dev team to understand the needs and customize exactly what was required in a methodical, organized manner was beyond remarkable. The cost was more than reasonable and gladly paid for outstanding work. The only hesitancy I could possibly have in recommending HybridMLM would stem from a deep desire to keep this resource all to myself. You simply will not find better – so stop looking and engage!

Pamela Alford, President & CEO
EMG Productions, Inc.
Very professional approach
The experience with the company is being extremely fantastic, the professionals and employees are qualified and efficiently perform all work and requests requested, we are surprised by such dedication and competence on the part of all Hybrid MLM managers.

Gustavo Augusto
BVI of bank
Easy to collaborate with the team
It was difficult to communicate in my English. They were the best technicians If you have technical skills If you want an engineer who wants to fulfill your client's wishes I encourage you to contact them. They are really serious about realizing our wish Acted and solved the same small annoyance Now I have a very easy to use system We are not English-speaking people. Translation software is used for communication using Skype. But they have done a good translation. They did not stop listening patiently and understood and shaped what we wanted to do.

Mitsu Konishi
Partner at IM Foundation
Frequently asked questions
If you still have any queries about Hybrid MLM software, its pricing, various plans, etc, do check out frequently asked question lists here:
Yes, we provide free online mlm software demo on our site, based on the plan you want.
The software is built in Laravel, PHP7, HTML 5, Jquery, and Bootstrap
Yes, the whole system provided in Hybrid MLM software is customizable which includes a compensation plan and various features. Check out the features we provide: https://www.hybridmlm.io/hybrid-mlm-software-features
Yes, we offer E-commerce services.
Hybrid MLM supports 20 different languages including Spanish, French, Italian, German, Arabic, etc.
Yes, we sign NDA and confidentiality during the agreement time. We are bound by company confidentiality and non-disclosure clauses.
Yes, Hybrid MLM is a white-label software.
You can communicate with us via:- Skype ,Telephone ,E-mail and Instant Messenger Chat
Yes, the cost is one time. But you can complete it in 3 installments before completing the project.
Yes, it is possible and a cost will be determined based on the existing database of your system.